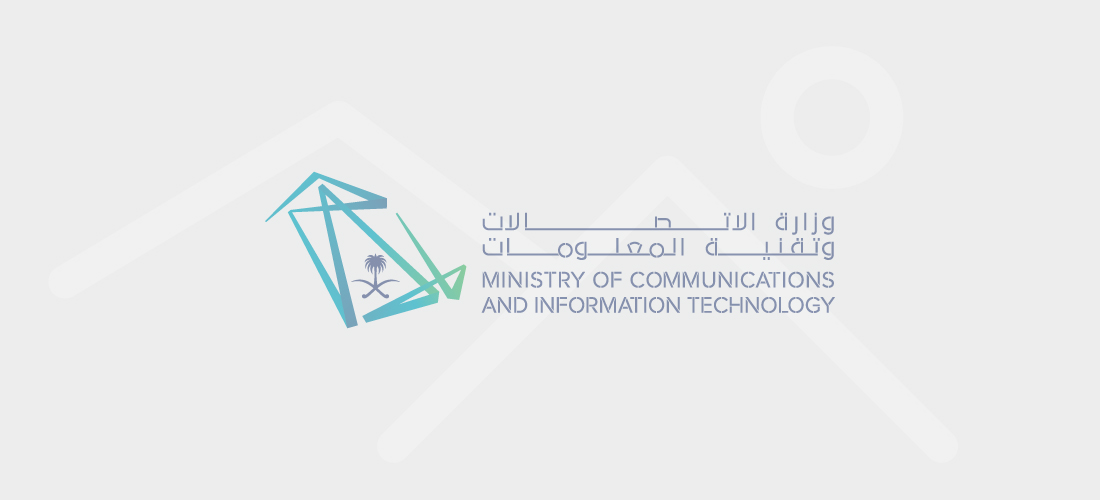 05/22/2022
Saudi Minister of Communications Discusses with Meta's President of Global Affairs Promoting Cooperation in Digital Economy
Saudi Minister of Communications and Information Technology Eng. Abdullah Al-Swaha discussed on Monday, May 16, 2022, with President of Global Affairs at Meta Sir Nick Clegg the company's strategy to support digital content in the region, including network infrastructure, social progress and digital economy opportunities within the metaverse, supporting talents and the developer ecosystem, as well as enabling small and medium businesses.
During their meeting, they also discussed the exchange of experiences with regard to policy and regulatory reforms related to the digital economy. Alswaha also highlighted the Kingdom's capabilities as a digital and innovation hub in the MENA region, thanks to the solid digital infrastructure and capabilities, the proper legislation for investment and entrepreneurship in technology and innovation.
This came during the minister's visit to the state of California, the third US state he visits after New York and Washington.