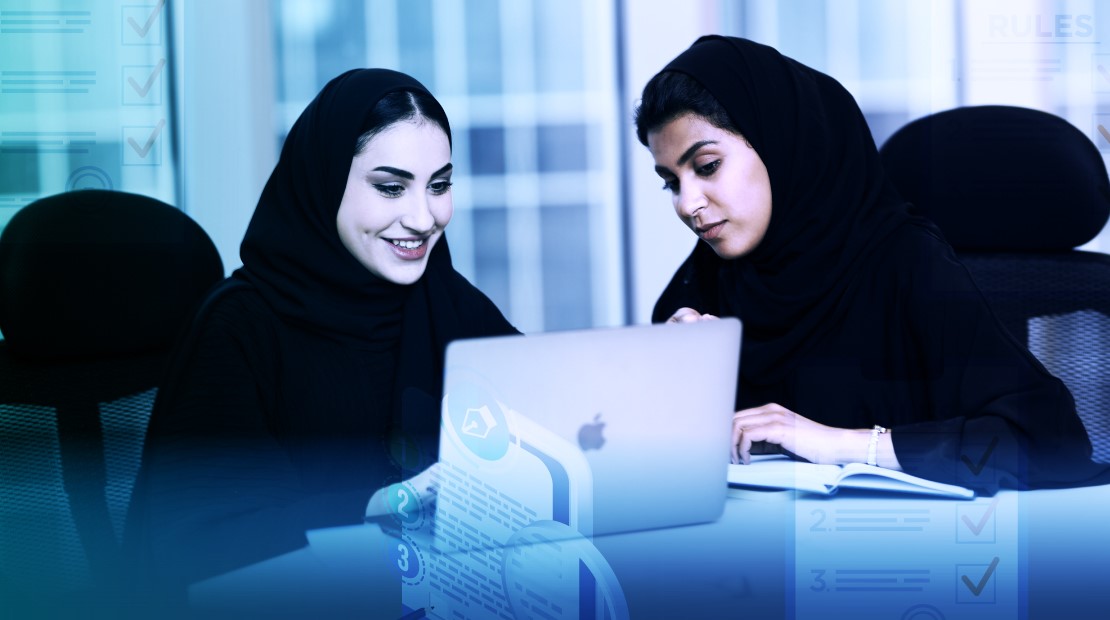 Acts and Regulations
Laws, Regulations and Policies
Council of Ministers' Resolution No. (267) was issued on 14/05/1442 AH approving the Digital Economy Policy in KSA. This Policy was designed to contribute to the development of KSA digital economy, inform the public and private sectors and the international community of the Kingdom's orientations in matters related to the digital economy. The Policy also aims to push government agencies, according to their competences and regulations, to enhance the role of digital economy in KSA in order to achieve diversified and sustainable economic growth and create competitive advantages for KSA
Laws:
•    Electronic Transactions Law: The Law was enacted with a view to providing a suitable legal framework for electronic transactions and digital signatures. Upon entry into force of the Law, digital signature has acquired the same authority as the written signature; provided that all conditions are compatible with the law. 
•    Telecommunications Act: The Act aims to develop the ICT sector in a way that would increase the efficiency of its services and develop its infrastructure, promote digital transformation, stimulate the use of ICT services, make use of them in all areas, promote innovation, entrepreneurship, research and technical development in the ICT sector. This act also aims to develop subsectors and the emerging technologies, introduce new ICT services, protect the user and his interests, and raise his level of confidence, by providing secure and reliable ICT services, protecting against malicious content and keeping communications confidential.

Regulations:
•    Telecom Bylaw
 

Policies:
•    Universal Service Policy: This Policy was approved by virtue of ICT Minister's Decision No. 313 dated 21/05/1427 AH.  The aim of this Policy is to provide ICT services to all segments of society, which is considered a key element in KSA development strategies, as the ICT sector is a supportive force for the national economy in general and a contributor to social and cultural development. Policy link.
•    KSA Cloud-First Policy: This Policy was approved by the National Committee for Digital Transformation and aims to accelerate the adoption of cloud computing services by motivating government agencies covered by the policy scope to first consider cloud computing options when making new IT-related investment decisions. In addition, the Policy encouraged the private sector to pursue similar policies by applying the "Cloud First Policy" internally in their enterprises. Policy link.
•    Digital Economy Policy: Council of Ministers' Resolution No. (267) was issued on 14/05/1442 AH approving the Digital Economy Policy in KSA. This Policy was designed to contribute to the development of KSA digital economy, inform the public and private sectors and the international community of the Kingdom's orientations in matters related to the digital economy. The Policy also aims to push government agencies, according to their competences and regulations, to enhance the role of digital economy in KSA in order to achieve diversified and sustainable economic growth and create competitive advantages for KSA. Policy link.