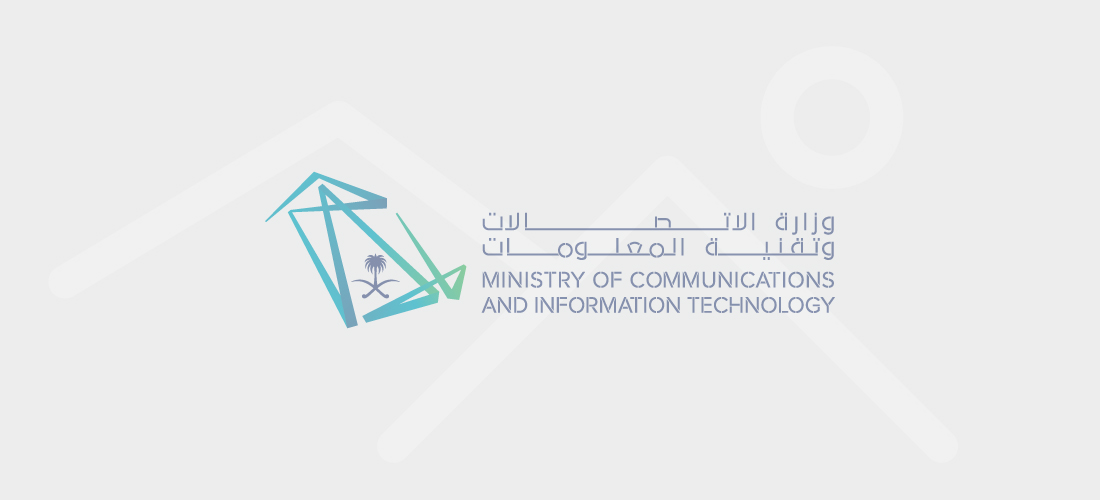 05/09/2022
Saudi Arabia Strengthens Cooperation with USA in Innovation, Emerging Technologies and Space
H.E. Minister of Communications and Information Technology, Eng. Abdullah Alswaha, In attendance of HRH Princess Reema bint Bandar Al Saud, the Saudi Ambassador to the United States of America, met today, Tuesday 9 May 10, 2022, with the Deputy National Security Adviser for Cyber and Emerging Technology Anne Neuberger, to review fostering partnership and developing cooperation between the two sides in several areas, including cybersecurity, emerging technologies, in addition to developing digital capabilities in cybersecurity.
Alswaha also met with Ambassador Barbara Leaf, Senior Director of Middle East and North Africa Affairs at the National SecurityCouncil, to discuss ways to strengthen cooperation between the two friendly countries in entrepreneurship, emerging technologies, and development of sustainable and green technology.
The visit also included a meeting with Chirag Parikh, Executive Secretary of the National Space Council, to explore opportunities to build partnerships in the space sector and enhance investments between the two countries in the space economy and technology, leading to the transition to an innovation-based economy.

The Minister also met with the Presidential Coordinator at the U.S. Department of State, Mr. Amos J. Hochstein, to discuss strengthening cooperation between the two countries in several areas. The minister highlighted Saudi Vision 2030 contributions in making the Kingdom a key player at the international level by safeguarding the planet, through qualitative global efforts, such as the Saudi Green Initiative and Middle East Green Initiative. 
Alswaha concluded the meeting by stressing the importance of adapting technology and innovation to serve humanity and protect the planet.