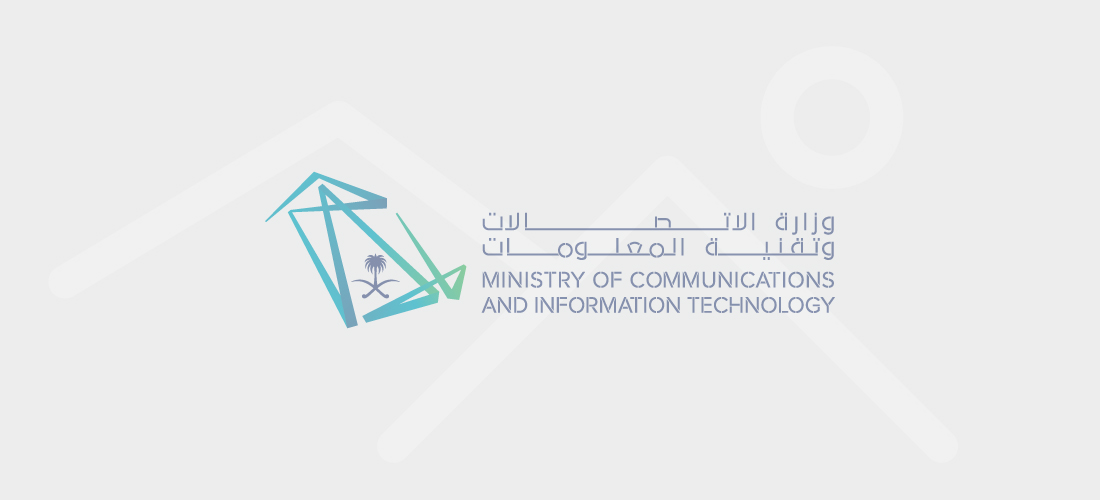 10/11/2022
Ministry of Communications and Information Technology, Snapchat Launch Platform to Support Mental Health
The Ministry of Communications and Information Technology and Snapchat application have launched a platform to enhance the role of technology in mental health through important events and tools to limit bullying and enhance positivity and optimism, where Snap Inc. launched "Here For You" platform to support the mental health as part of the Snapchat application in the Kingdom of Saudi Arabia on the occasion of the World Mental Health Day.
"Here For You" platform provides a preemptive support on Snapchat users who might suffer from mental or emotional crises or those who want to know more about these problems and how to help their friends who suffer from these problems.
Users can search common terms related to mental health problems through "Here For You" platform on the application to provide them with resources and articles that have been chosen by mental health experts who enjoy high levels of credibility and efficiency.