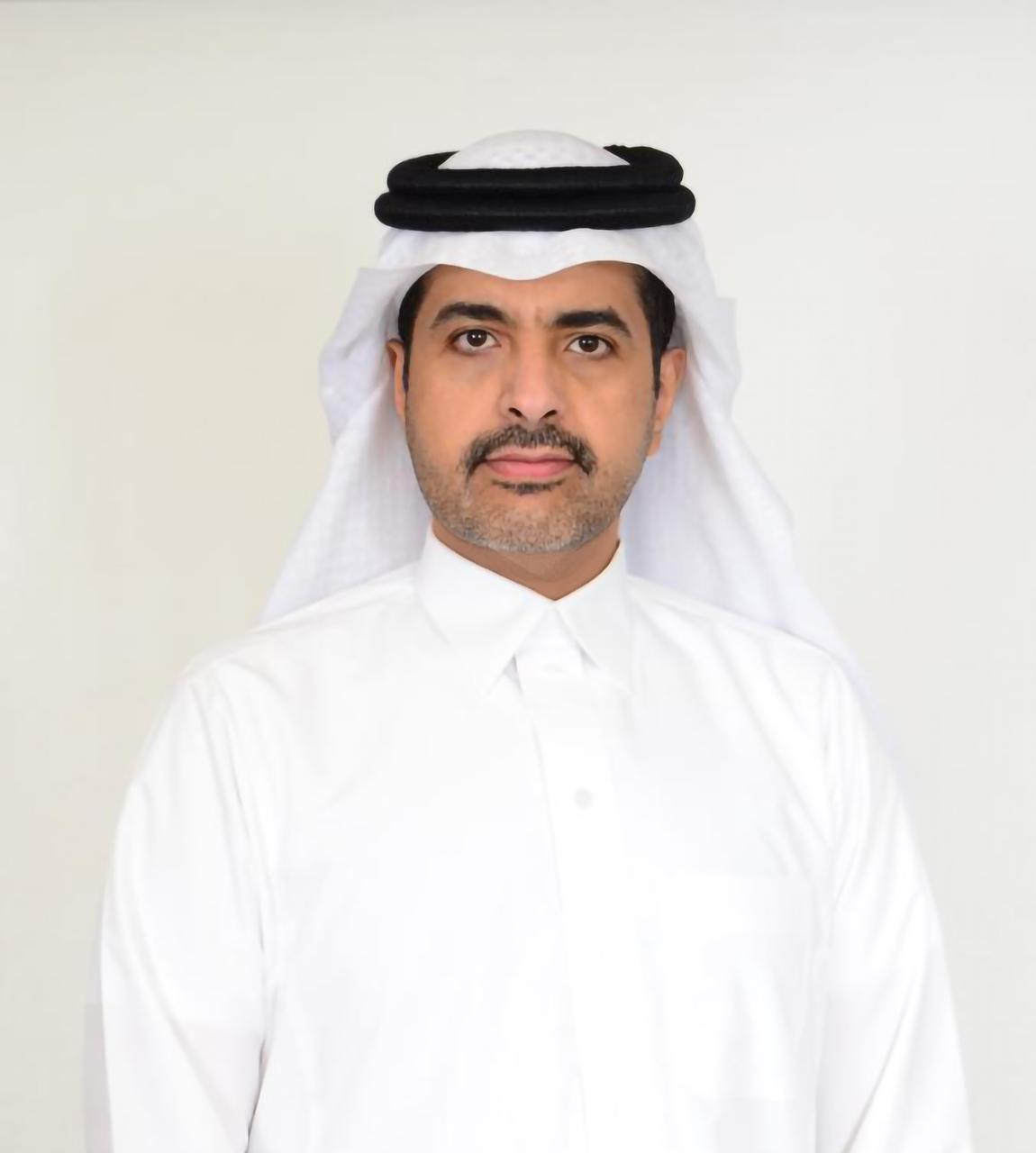 Mr. Ibrahem AlNasser
Deputy Minister For Technology
Ibrahem AlNasser is the Deputy Minister of Technology, and chairman of the executive committee of the National Technology Development Program - NTDP. AlNasser is also a board member of the Small and Medium Enterprises SMEs General Authority (Monsha'at).

AlNasser has a various and extensive experience in management & business development, and has worked for both, the private and public sectors. He previously, held the position of Head of Empowerment of Enterprises in the Human Resources Development Fund - HRDF, where he initiated many programs to empower entrepreneurs and business establishments. 
Prior to that, he was a founding partner of the Saudi Heritage Hospitality Company and a member of the board of directors on the executive and auditor committees. In addition, he held the position of General Manager of Business Development in ALTAYYAR and was handling the complete transformation plan of the local tourism products & services.
AlNasser holds a master's degree in science, and a bachelor's degree in Business administration, along with many certificates in investment and leadership.