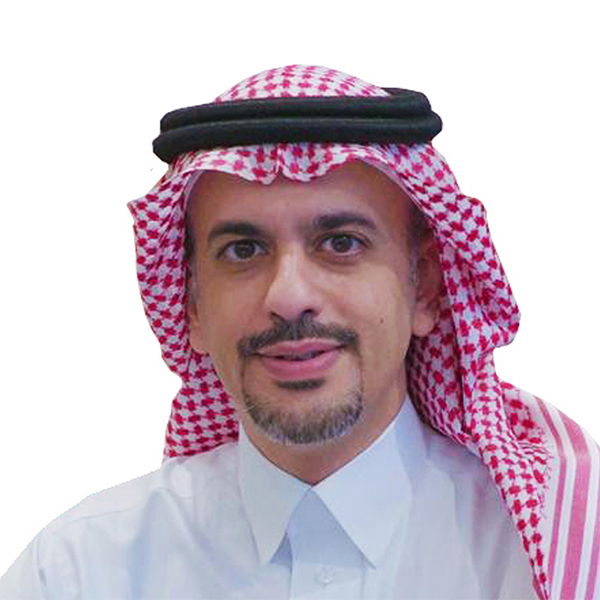 H. E. Eng. Haitham AlOhali
Vice Minister At Ministry of Communications & Information Technology
Brief Biography
His Excellency, Haytham AlOhali, was appointed Vice Minister of the Ministry of Communications & Information Technology (MCIT) in 2018. Prior to his appointment, the Vice Minister held a number of senior management positions with Cisco Saudi Arabia, finishing his time with the organisation as Managing Director.
While Managing Director for Cisco Saudi Arabia, His Excellency managed both public and private sector partnerships, playing an active role in client digital transformation journeys. In this role, His Excellency assisted clients from across the Government, Healthcare, Education, and National Security & Defense sectors. His Excellency was also a long-time member of Cisco Saudi Arabia's CSR board.
Prior to joining Cisco in 2006, His Excellency was Deputy GM for the ECDL foundation in Saudi (2003-2006), where he focused on the education sector and helped establish an IT literacy program.
His Excellency holds a bachelor's degree in Electric Engineering from Seattle University.