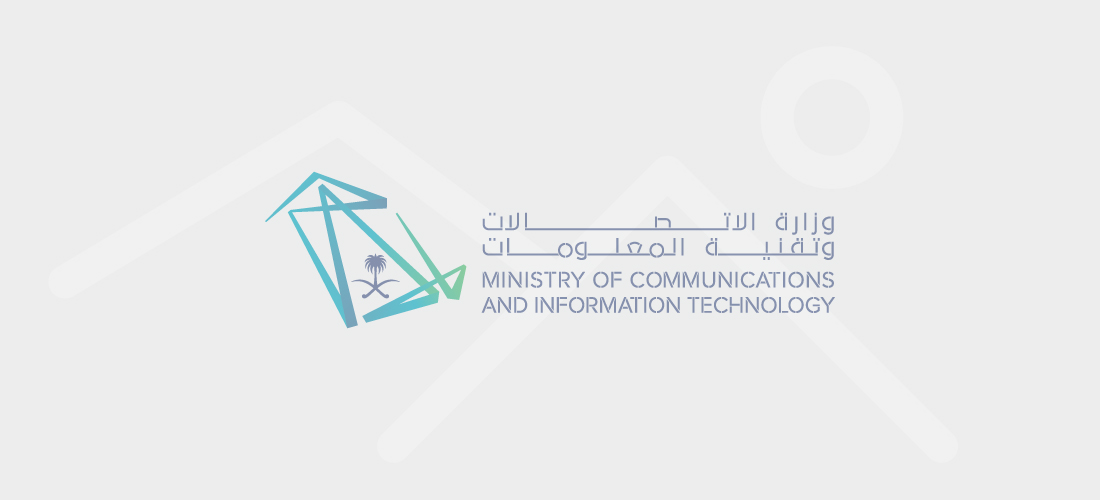 10/13/2021
Minister of Communications: Postal system keeps pace with Kingdom's rapid developments and improves customer experience in postal logistics sector
His Excellency the Minister of Communications and Information Technology of Saudi Arabia, Eng. Abdullah bin Amer Al-Swaha, expressed his thanks and appreciation to the Custodian of the Two Holy Mosques King Salman bin Abdulaziz Al Saud and HRH Crown Prince Mohammed bin Salman Al Saud on the occasion of the Cabinet's approval of the Kingdom's postal system. H.E. Eng. Al-Swaha noted that this approval comes as an extension of the unlimited support and special attention given by the leadership to the telecommunications, information technology and postal sectors with the aim of serving the country and achieving the welfare of the citizens.
"The postal system's objectives are to develop the postal logistics services sector towards enhancing and realizing the goals and objectives of Saudi Vision 2030 to enable a vibrant society, a thriving economy and an ambitious nation with an active government. The system is also aimed at creating the legal and regulatory basis for the development of the postal and logistical services in line with the sector's advancements at the local and international levels. This is achieved by utilizing global experiences in regulating postal logistics services in order to enable the Communications and Information Technology Commission to exercise its regulatory and supervisory role, meet the needs of beneficiaries and service providers, and achieve the desired economic and social returns for the Kingdom," he said.
His Excellency explained that the postal system covers the sector's major changes with the change and acceleration of the sector and technology, and the emergence of new solutions in the sector that did not previously exist, whereby encouraging and supporting the efforts to attract investments and capital to the sector. In addition, he stressed that the system aims to improve the customer experience in the postal sector, while also focusing on preserving the rights of stakeholders, increasing the sector's contribution to the national GDP, and ensuring a healthy environment that raises the level of competition among postal companies in the Kingdom.
H.E. Eng. Al-Swaha stated that the system included 37 articles handling provisions related to licenses, competition, obligations and rights of service providers and beneficiaries, postal clearance, responsibility and confidentiality, control and inspection, violations and penalties, as well as an explanation of the types of postal services and the role assigned to the Communications and Information Technology Commission.