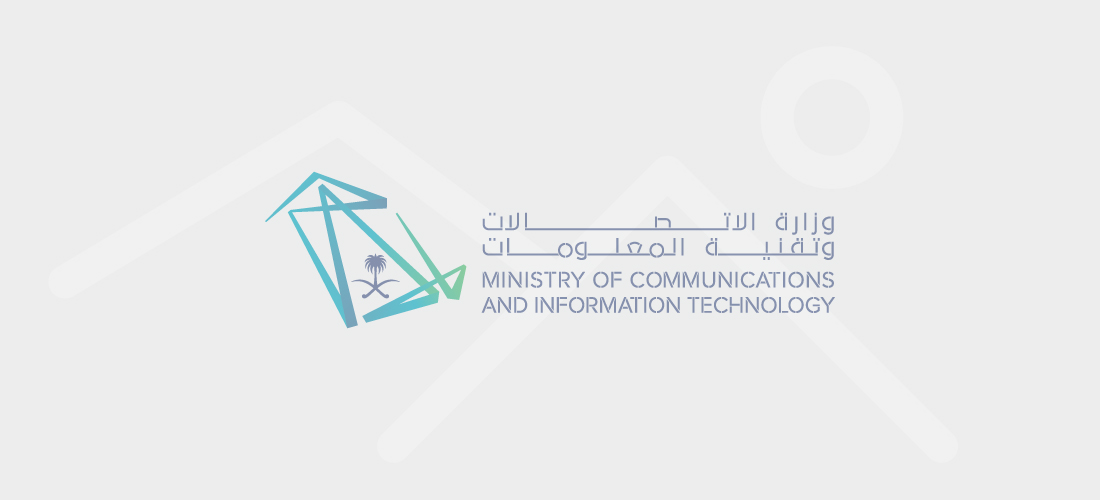 10/26/2021
Al-Swaha: NEOM-OneWeb partnership to provide satellite network set to revolutionize broadband Internet
His Excellency the Minister of Communications and Information Technology (MCIT) and Chairman of the Board of Directors of the Saudi Space Commission (SSC), Eng. Abdullah Bin Amer Al-Swaha announced that a pioneering partnership between NEOM and OneWeb worth $200 million will provide a satellite network that will change the face of broadband Internet throughout the Middle East and Africa, enabling new business models.
"The Kingdom of Saudi Arabia's Presidency of G20 last year took it upon itself to reduce the digital gap because we do not accept the exclusion of billions of people from participating in the digital economy due to their inability to connect to the Internet, and we do not accept that the school digital experience offered to a child living in a remote area is less than the one we all enjoy," said H.E. Eng. Al-Swaha in a dialogue session, entitled "Connection of Digital Economy to Space Economy", held as part of the activities of the 5th edition of the Future Investment Initiative conference.
He explained that the Saudi space sector constitutes a great opportunity for investors, indicating that the large area of the Kingdom and its proximity to the equator make it an ideal location for launching satellites, expecting to launch 15,000 satellites by 2030.
The MCIT minister also pointed out that King Abdulaziz City for Science and Technology (KACST) has partnerships with the California Institute of Technology and Stanford to establish centers of excellence, and a Saudi research team will join aboard the Chinese space station in 2022.
Eng. Al-Swaha also stated that the international demand for investment in the space economy is huge, and over the next two decades, the global space economy, which is worth more than $400 billion today, is expected to grow to one trillion dollars.
The participation of MCIT and SSC in the new partnership, represented by the minister, aims to enhance the Kingdom's leading role in the ICT sector and space, develop new opportunities and motivate foreign investors and companies to join the rapid developments being witnessed by the sector and other emerging technology sectors in the Kingdom.
The partnership comes besides attracting research institutions and innovative gatherings to the Kingdom, and the exchange of knowledge and experiences with senior officials and executives to support the development and growth of the digital economy, as well as increasing investment ventures and future investment through the increased use of the Internet of Things technology and the creation of companies offering promising value.