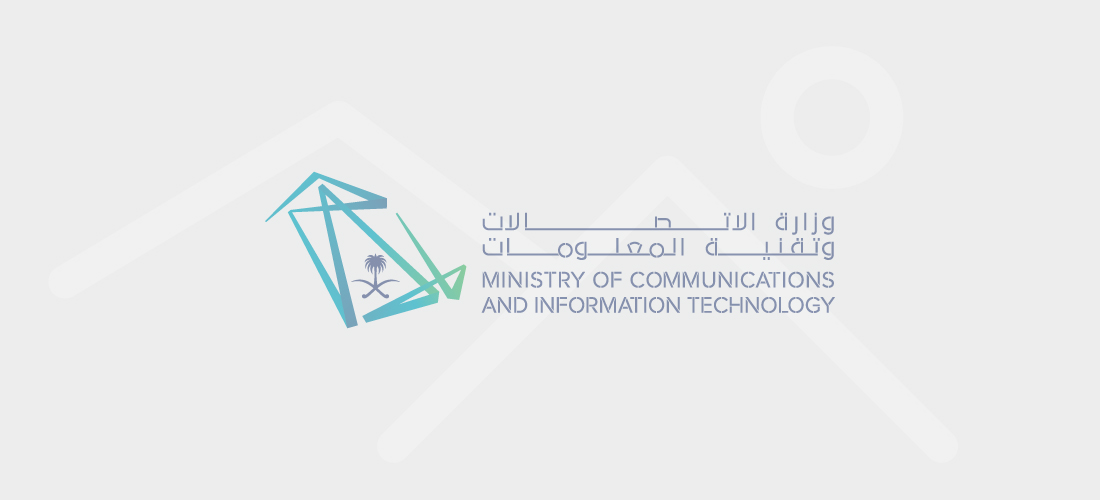 02/08/2023
Hewlett Packard Enterprise and Alfanar announce intent to invest in high-tech production in Saudi Arabia

Hewlett Packard Enterprise (HPE) today announced its intent to launch a new production site in Saudi Arabia to support the development of the Kingdom's digital economy and meet growing customer demand. With sponsorship, support and participation from the Ministry of Communications and Information Technology, the Ministry of Investment and the Local Content and Government Procurement Authority, HPE will partner with Alfanar, the leading manufacturer and digital solutions provider, to produce models from its market leading compute portfolio in the Kingdom.
HPE and Alfanar intend to make a long-term multi-million dollar investment that will support critical national initiatives in the public and private sectors, including education, health, oil and gas, financial services, and manufacturing. The investment will strengthen HPE's deep rooted commitment to Saudi Arabia which goes back more than 30 years. The project will support the goals of the Saudi Vision 2030 initiative and is predicted to contribute up to $500m to Saudi GDP.
At launch, the project will bring enterprise IT production to Saudi Arabia, with HPE and Alfanar producing thousands of units annually from the leading HPE ProLiant Gen11 server family. Customized products will be produced that include multiple sophisticated configurations such as GPUs, processors, memory, and a wide variety of storage options and network implementations. Following the success of the project kickoff, HPE and Alfanar have ambitious plans for additional product lines in the coming years and production may be ramped up to support exports to the wider Middle East region.
Located in the city of Riyadh, the development of the Alfanar facility will support highly skilled jobs and help to develop the Saudi technology ecosystem. With a stated commitment to Saudization, HPE and Alfanar intend to train Saudi professionals in high-tech manufacturing and solution building.
"This partnership will be a significant enabler of the Kingdom's digital ecosystem and reaffirms our aspiration to accelerate digital transformation," said His Excellency the Vice Minister of Communications and Information Technology, Eng. Haytham AlOhali. "Hewlett Packard Enterprise's intention to establish local production capabilities in Saudi Arabia supports the Kingdom's ambition to become a high tech manufacturing hub and will play a vital role in developing a thriving digital economy. MCIT, MISA and the Local Content and Government Procurement Authority welcome the planned investment and will work together to support HPE as it seeks to scale its operations in the Kingdom."
"Hewlett Packard Enterprise has been committed to Saudi Arabia for over 30 years, and will continue to invest in our people and our partnerships," said Marc Waters, SVP and executive sponsor for Saudi Arabia, HPE. "In that spirit, we are absolutely delighted to confirm our intent to bring high tech enterprise IT production to the Kingdom. Today's announcement is a statement of ambition and is just the beginning, we look forward to developing our partnership further, expanding our capability and making a significant, positive contribution to achieving the goals of Vision 2030." 
"We are delighted to be partnering with Hewlett Packard Enterprise on this project to produce enterprise compute products in Saudi Arabia for the first time," said Amer Al Ajmi, Executive Vice President, Alfanar. "As one of the largest electrical and electronic products manufacturers and digital solutions providers in Saudi Arabia and the Middle East, we're looking forward to working with HPE to expand our capabilities and further contribute to growing the tech ecosystem within the Kingdom. This is in line with our commitment to contribute to local content by empowering local industries."