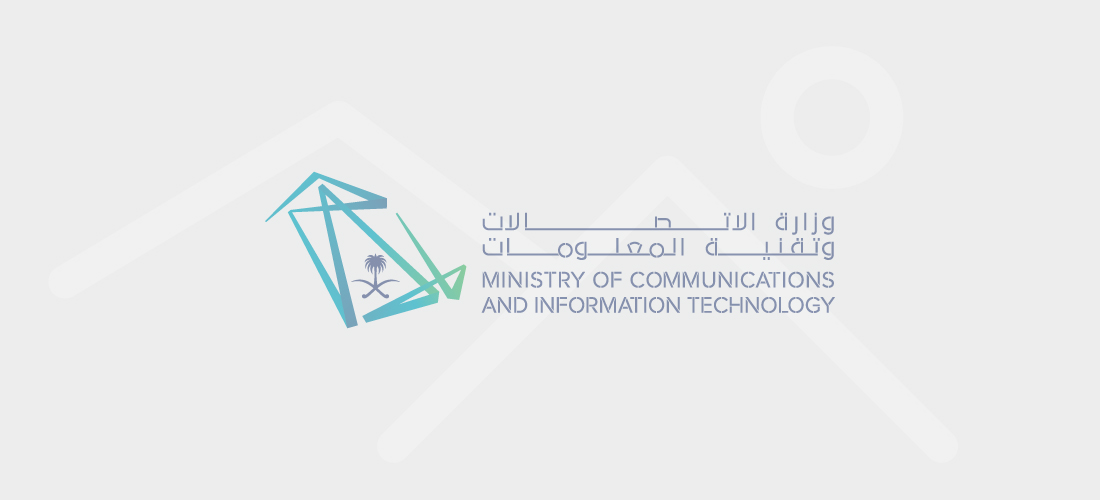 01/24/2023
Techstars, MCIT, Saudi National Bank and Ra'ed Ventures Announce the Continuation of The Techstars Riyadh Accelerator
Techstars, one of the largest pre-seed investors in the world, in collaboration with the Ministry of Communications and Information Technology of the Kingdom of Saudi Arabia (MCIT) , Ra'ed Ventures and Saudi National Bank (SNB) today announce a new partnership to continue The Techstars Riyadh Accelerator. The accelerator joins Saudi Arabia's emerging entrepreneurial ecosystem to work with startups and their founders on building and growing businesses in the Middle East and North Africa. The continuation of this program underscores Techstars' commitment of making innovation and entrepreneurship more accessible and inclusive for more entrepreneurs no matter where they operate around the world.
 
The Techstars Riyadh Accelerator will focus on attracting both Saudi-based entrepreneurs and  startups from across the Middle East to join the program focused on paving the way for future innovation in the region's digital economy. Vijay Tirathrai, is the Managing Director of Techstars Riyadh which invested in 11 portfolio companies in its first program which was completed in February 2022. 
 
"I am extremely enthusiastic about the growth of the KSA's startup ecosystem. Between the Kingdom's investment in entrepreneurship and its central location, Riyadh is able to attract global startup talent for the entire region," stated Maelle Gavet, CEO of Techstars. "I believe the best entrepreneurs can impact the world no matter where they are and part of what we do at Techstars is to help them connect their innovation with the rest of the world."
 
"Entrepreneurship that is built on technology and innovation is essential to achieving Vision 2030, the roadmap for social change and economic diversification that guides our country. 70% of the population is under the age of twenty. These people are our digital natives, and we want to take use of their enthusiasm and curiosity to innovate faster" stated Abdullah Alshamrani, GM of center of digital Entrepreneurship, Ministry of Communications and Information Technology of the Kingdom of Saudi Arabia (MCIT). The accelerator is a continuation of Techstars' long term partnership with MCIT. 
 
The Techstars Riyadh Accelerator is now accepting applications for a 13-week program that will take place from June through September 2023. Each company will benefit from Techstars proven model that provides funding and fundraising opportunities, workshops and curated resources, as well as mentors and access to an unrivaled network of partners, investors, and alumni. The Techstars Riyadh program also benefits from the deep connections with the leadership and mentors from MCIT, SNB and Ra'ed Ventures. Once the program is complete, the portfolio will have access to the Techstars global network for life.