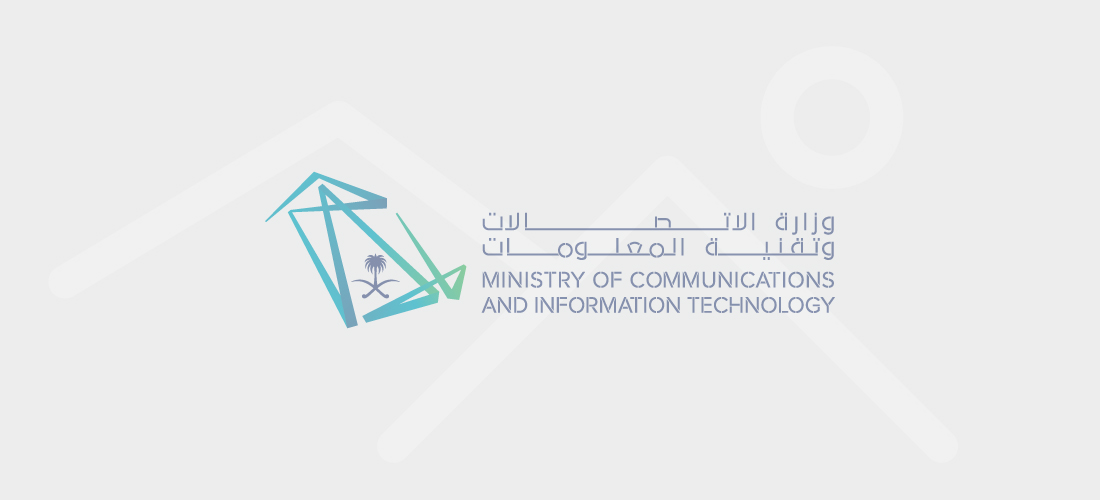 01/20/2023
Minister of Communications Discusses with Leaders of Major International Companies Expansion of Strategic Partnership in Fields of Technology, Space, and Innovation
The Minister of Communications and Information Technology of the Kingdom of Saudi Arabi Eng. Abdullah bin Amer Al-Swaha has had talks here with a number of leaders and presidents of major international companies, including CEO of Google Cloud Thomas Kurian, President of Microsoft Brad Smith, Chairman of the Board of Directors of "Tata Companies" Natarajan Ran, "Black Stone" CEO Stephen Schwarzman, and Dr. Juergen Mueller, a member of the Executive Board of SAP, on the sidelines of their participation in the activities of the current edition of Davos World Economic Forum, it was reported today.
During the meetings, which took place yesterday, also attended by the Governor of the Communications, Space, and Technology Commission Dr. Mohammad Al-Tamimi, the gathering reviewed the pioneering Saudi experience that qualified it to be a hub for technology and innovation in the region, in addition to opportunities for cooperation in the areas of digital economy, entrepreneurship, and digital content as well as developing national digital capabilities.
As an extension of his meetings, Eng. Al-Swaha discussed with Honeywell CEO Darius Adamczyk ways to enhance strategic cooperation to develop the space sector in the Kingdom, take advantage of new investment opportunities, and localize the latest technologies.
He also discussed with One Web President Sunil Bharti building bridges of cooperation in the fields of communications and space, including providing the internet to remote areas in the region, ensuring that everyone can participate in the global digital economy.