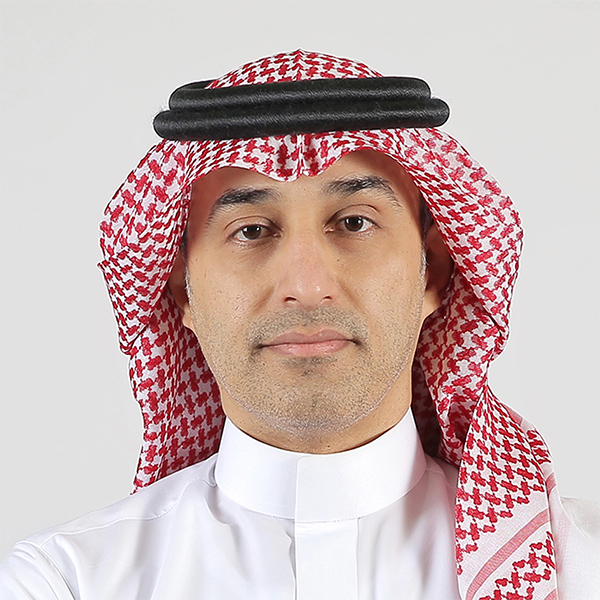 Eng. Bassam Al-Bassam
Deputy Minister For Telecom And Infrastructure
Bassam Al-Bassam was appointed as deputy minister for telecom and infrastructure at the Ministry of Communications and Information Technology (MCIT) last October.
He joined the ministry in December 2017, and prior to his promotion was assistant deputy minister for telecom and infrastructure.
Al-Bassam began his career in the telecom industry as a network test engineer at the Advanced Electronics Co. in 1997.
In 2002 he joined Saudi Telecom Co. (STC) as a senior supervising design engineer and was responsible for managing the first roll-out of corporate VoIP and public WiMAX services from 2004 to mid 2006.
Later in 2006, Al-Bassam moved to the Capital Market Authority where, as network officer, he oversaw IT network design and was responsible for disaster recovery and business continuity from 2006 to 2007.
Before his transition to the public sector, Al-Bassam managed client projects at Cisco as program manager from 2007 to 2009.
In 2009, he joined CITC as director of the studies department which he managed until 2014, after which he was promoted to lead CITC's projects department until moving to MCIT at the end of 2017.
Al-Bassam graduated in 1997 as an electrical engineer from King Saud University, and he has since attended a series of leadership and management development programs at INSEAD, IMD Business School and George Washington University's School of Business.